Do Any Of These Scenarios Sound Familiar?
Your in a new relationship after having been single for a long time. You probably think your out of practice and have lost your confidence with intimacy.
You've been married for many years, but you don't feel heard and understood.
You've given up on love.
Your single and are tired of attracting in the same guy different face. You're ready to attract a healthy relationship and true love.


Do You Want To Experience True Love?
Of course you do!
No one is going to say they want their love life to fail.
The good news is, I've created a detailed course to help you experience the true love you've been longing for.
It's gives you the exact path to take and walks you through everything you need to know to attract love now.
Are you excited? I want you to be! Because now you can say goodbye to that empty feeling inside and finally say hello to true love!


Uncover How to Improve Your Relationships
and Attract More Love!
It doesn't matter if you are the sweetest, sexiest, most single and available person in the world, if you can't find a good relationship, you'll never be able to commit to love.


And if your
IN A RELATIONSHIP
, it doesn't matter if you have the greatest guy or partner, if they aren't the right one, you'll never be able to experience true love.
Do You Even Know What True Love Really Is?
If you're spending a substantial amount of time wishing your situation was different, but you aren't seeing anything in your life change, there could be some very good reasons why. 


So How Do You Get More Love In Your Life?
The key to having a healthier, happier and more fulfilling love life is simply learning exactly how to attract it.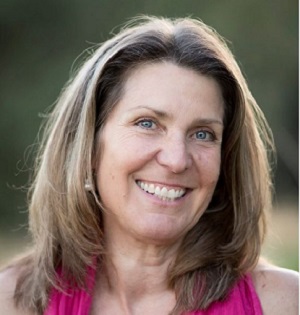 I'm an author and Divine Feminine Educator. I educate women on how to connect to the power and sacredness of their feminine side. My online courses and Astrology/Love card readings are life changing. Even if I do say so myself. :) 
I was certified from the Divine Feminine Institute and graduated with honors with a bachelor's degree in Nutrition. I also have double certifications in yoga as a Vinyasa Flow and Kundalini Yoga instructor.
My teachings include principles from my extensive studies in yoga, nutrition, psychology, astrology, numerology and the Divine Feminine Institute.
My book "Empower Yourself by Loving Your Body" and my blog will give you new insights and empowering perspectives on what it means to be a woman in our society today.
This course is coming soon!
Get on the wait list. We'll let you know
when it opens for enrollment.
Sign up below!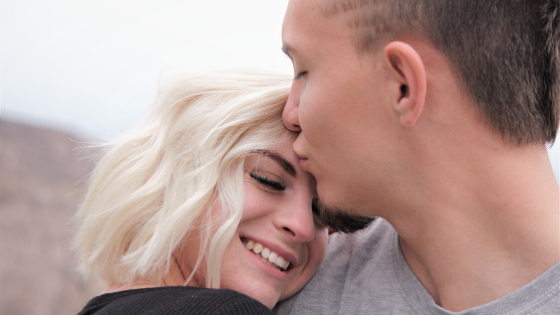 Feel Emotionally Supported