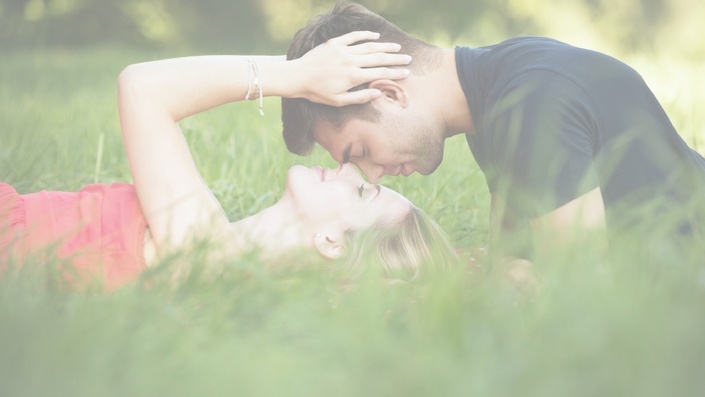 Discover How To Really Feel Heard & Understood
By changing HOW you communicate - Learn 5 Key Tips For Better Communication
5 Tips to Create Peace with Your Partner
Become aware of HOW you communicate and the words you choose.
Change your words and you change your relationships... for the better.
More and more learning is happening online. Start now!
Find out how the words you choose:
Will create connection OR disconnection


Can help you to feel more understood


Help you to communicate more clearly


and more!

If you've ever wished you could be more clear in your communication, or you're tired of not speaking up for yourself, THIS IS YOUR SIGN. Don't miss this free mini course.
Your Instructor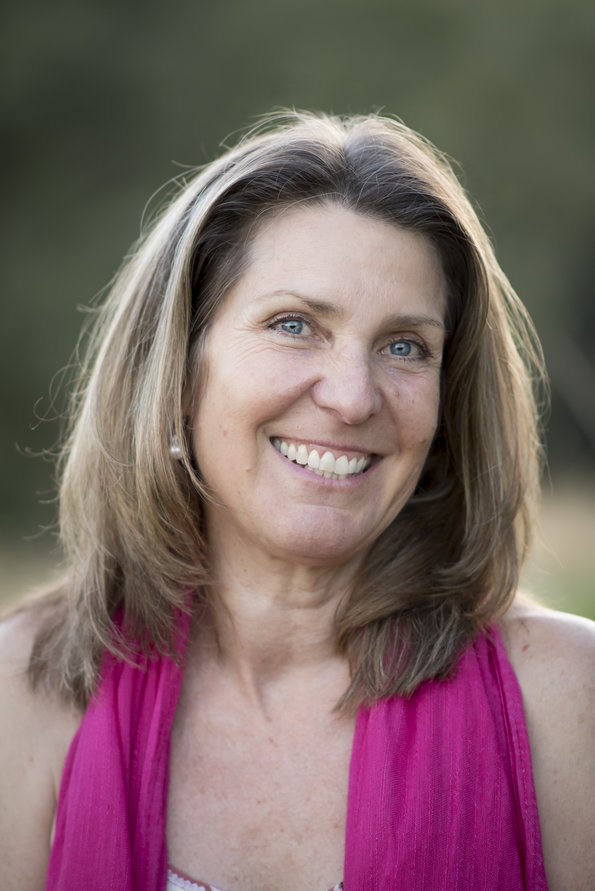 Hi!
I'm Anna-Thea, an author and Divine Feminine Educator -
I was one of the first graduates from Caroline Muir's Divine Feminine Institute with a double certification as a Divine Feminine Educator and a Spiritual Sexual Educator. There I had the great fortune to learn about sacred relationship, "equal mattering", emotional empowerment and the honoring of one's body.
My book "Empower Yourself by Loving Your Body" offers powerful insights and practices for women to connect to their feminine side. I want you to know how beautiful your body is no matter what age, shape or size.
Using principles from my extensive studies in yoga, nutrition, psychology, astrology and the Divine Feminine Institute, I will teach you how to fully access your TRUE feminine.
In my educational programs I teach you how to take care of yourself emotionally, how to develop better communication in your relationships, how to experience more pleasure in your life and how to honor your sexuality.
I know my exclusive courses will inspire you, and give you new perspectives on what it means to be a woman in our society.
I'm here to rock your world and change your life for the better. Are you ready?