6 Week Online Course
Dismantle "Old Relationship Stuff" and step into more Pleasure!
This course is both for Single Women and Coupled women
Live Online Course
Includes:
Women's Weekly Live Circle
Private Online Community
Online Platform with Recording, Teachings, and Handouts


Imagine...
Experiencing more joy and connection.


Being able to fully receive touch without guilt.


Feeling at ease in your body and able to fully express yourself.


Feeling safe to open to love.


&


Becoming more orgasmic.


Your Sexuality is Perfect Just the way it is!

You're not broken!


Are you ready to claim your body as sacred
and manifest the relationships you have only dreamed of?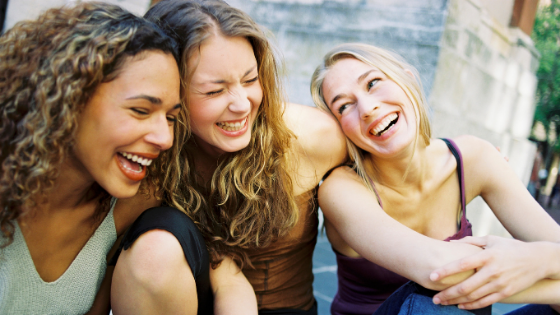 Anonymous due to the sensitivity of this subject.
Denise - "After my fair share of unsuccessful dating experiences, I finally gave up. And really accepted being alone. That's when my guy, who I am now married to, came into my life. He's wonderful and we have a great relationship. Anna-Thea really helped me get in touch with my feminine side, my sexuality, opening up, and understanding my anatomy better. Her teachings allowed me to let go and enjoy!. It's been awesome. Thank you Anna-Thea!!!
Kate - "Your authenticity and sense that you've really done this work comes through and is very apparent. How you explain things really helped me to view this whole topic in such a different and empowering way. It has created a lasting shift in me. 
Mackensey shares how Manifesting More Pleasure Transformed her.
This 6 week online course will change your life!
By the end of the class you'll
Know healthy more so than heartache
Become more Sensually Alive
Know LOTS about Yoni Care and Breast Care
Understand the benefits of the Yoni Egg practice
Know how to calm your overactive negative mind
Know how to RECEIVE and the importance of it.
Have a deeper more sacred relationship with YOU and your body
Have shifted your vibration and what type of partner you attract
What you get…
Full Access to the online course and class recordings
Sharing circle and sisterhood
Handouts
Support from other women
Private (non Facebook) community for discussion, and support
A 6 week "energetic container" to create a deep shift of your feminine core
Are you ready to awaken your creative feminine core?
What might be blocking you?


This class is for you if you…  


Are Tired of Heartache.
Suffering from a Toxic Relationship.
Feel like you have lost your sexuality.
Have hit a wall in your creative expression.
Have lost your libido.
Want to cuddle but don't because it always leads to sex.
Keep attracting same guy different face.
Stuck in trying to fix your partner instead of feeling loved.
Are ready to release limiting, family of origin, patterns.
Have a tough time receiving touch or opening up.
Have attracted selfish lovers.
Love too much. losing yourself in relationship.
You'll walk away from this class totally transformed!
Course Curriculum
Dates/Times of 6 Week Immersion
All Classes are Wednesdays at 5:30 pm PST
Oct 5th 5:30 pm - 7:00 pm PST
Oct 12th 5:30 pm - 7:00 pm PST
Oct 19th 5:30 pm - 7:00 pm PST
Oct 26th 5:30 pm - 7:00 pm PST
Nov 2nd 5:30 pm - 7:00 pm PST
Nov 9th 5:30 pm - 7:00 pm PST