This Starter Kits Includes:
A Beautiful Jade Yoni Egg with Drilled Hole - $ 57
Yoni Egg 101 course - $ 97
Yoni Egg 201 course - $ 297
Total Value $ 450
Now Only $ 297
using coupon code YONIEGG


(Separate Yoni Egg Shipping charge for outside the USA)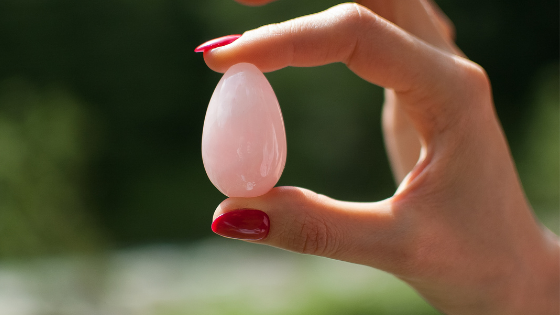 Feel 100% Comfortable and Confident with this Powerful Feminine Tool by learning the foundational wisdom of this ancient practice. Check out the course here: https://learn.annathea.org/p/yoni-egg-101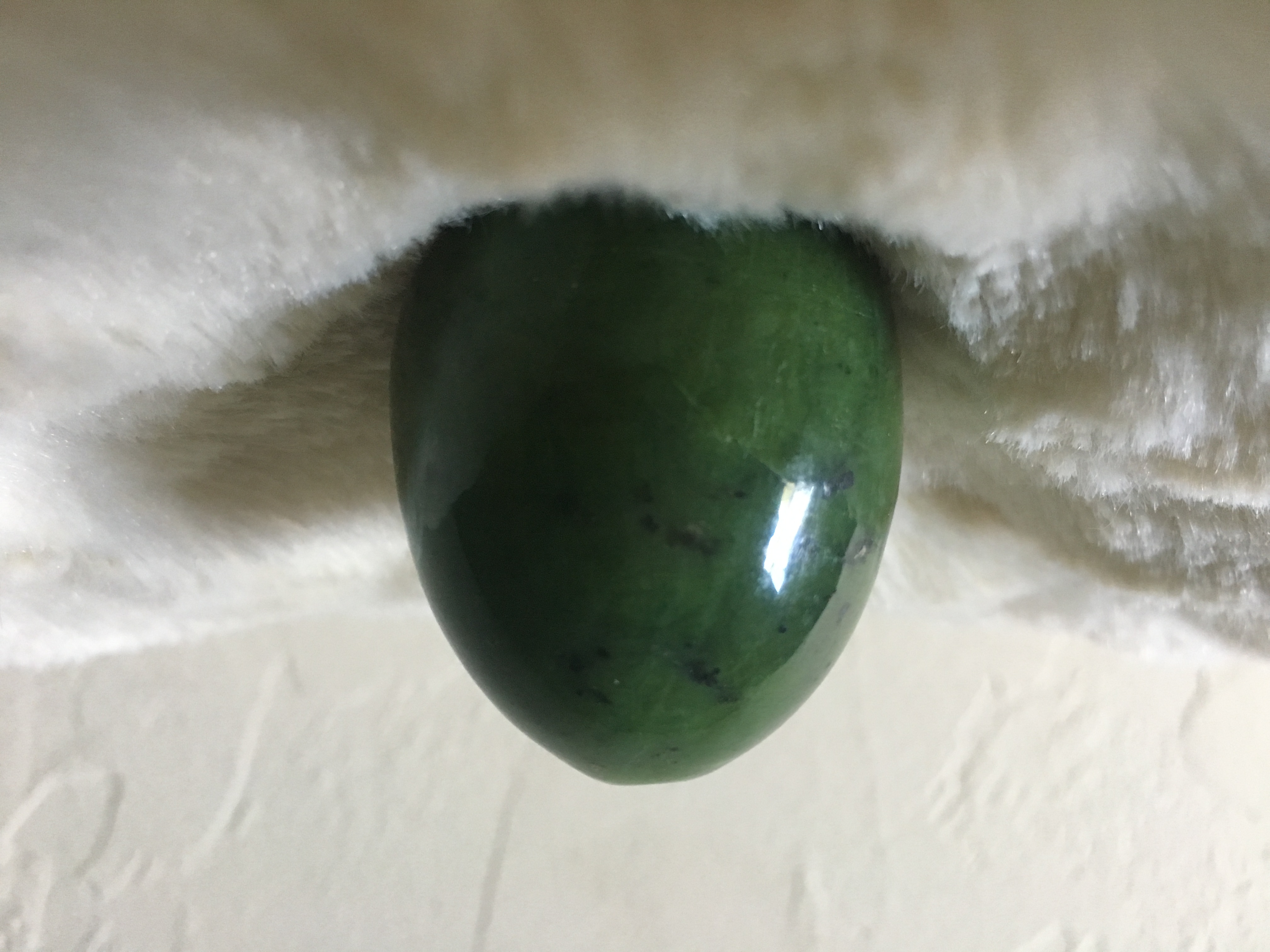 High Quality Jade Yoni Egg
With the two courses you'll receive a beautiful nehprite jade egg with a drilled hole.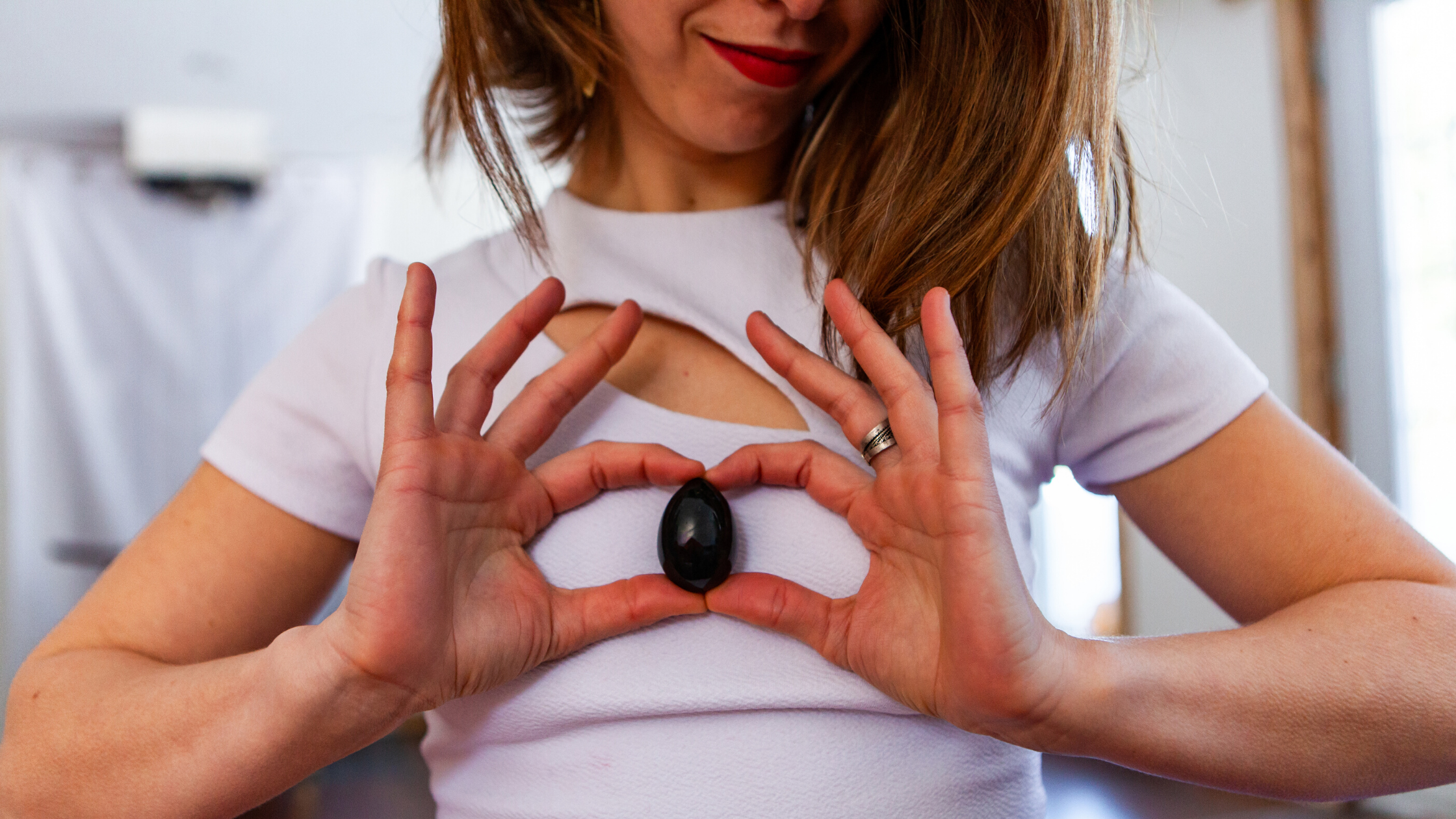 In this course you will learn over 22 different Divine Feminine Yoni Egg exercises and 4 guided Yoni egg practices.
Here's What You'll Learn!
Yoni Egg 101 Course Detail


Yoni Egg 201 Course Detail